Open Meeting: Launch of the FinTech Club
Open Meeting video available to view NOW!
ABOUT THIS VIRTUAL OPEN MEETING
The FinTech industry has played an instrumental role in providing the right conditions for innovation to thrive. As the global digital ecosystem is emerging in the post-pandemic world, the financial services industry must further intensify its collaboration with the FinTech sector. TISAtech is poised to solidify this collaborative alliance and facilitate an environment in which FinTech firms and financial institutions can work together on the latest technological innovations in order to harness opportunities and overcome the challenges.
TISAtech's Virtual Open Meeting speakers elaborated on the benefits and reasons of joining  the Global FinTech Market Network of TISAtech.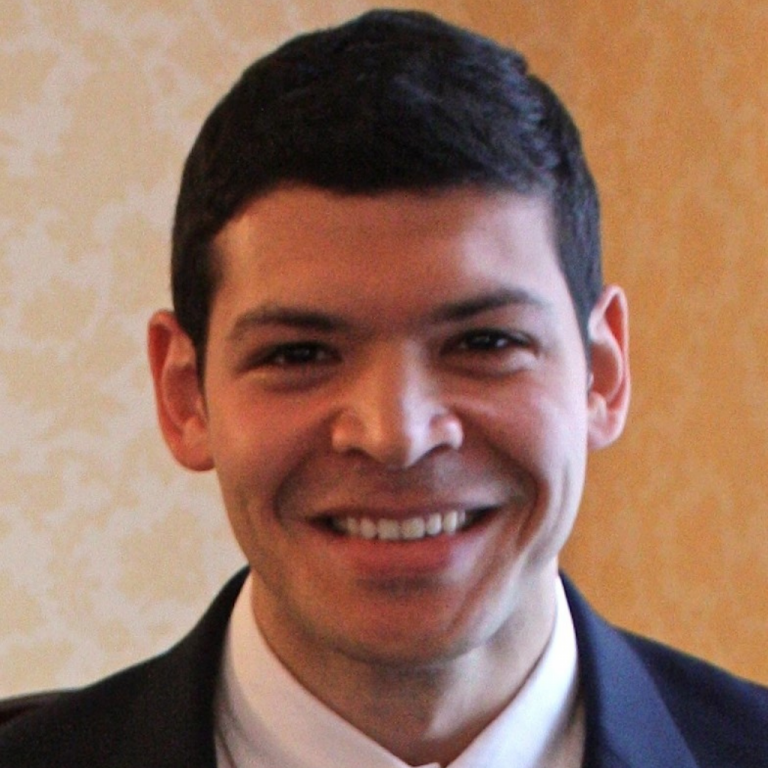 Venture Development EMEA Lead, R3
David is Venture Development EMEA Lead for R3, helping start-ups validate their idea, get production ready fast and accelerate their Go-To-Market strategy with enterprises.
Previously David worked in capital markets at Credit Suisse, as well as consultancy roles in asset management and financing on behalf of Family Offices. As a co-founder (Newmont Capital Partners LC), mentor, board advisor and Non-Exec company director, David is actively involved across all parts of the start-up ecosystem.
Thomas Wynne, CEO, Capsule
Tom helped to build what was recognised as the UK's best independent insurance broker – taking it from a start-up to a Top 50 UK broking group.
Leading the business in its transition from family-ownership, through two rounds of private equity and to a nine-figure trade exit in April 2020.
Now as founder and CEO of Capsule, he's on a mission to deliver better insurance outcomes for scale-ups. The first UK broker to recognise the link between ESG and risk profile in SMEs – Capsule provide an agile insurance programme that evolves with their growth company clients and unlocks growth.
Opening remarks from the meeting Chair and context from TISAtech
The Rt Hon. the Lord Vaizey of Didcot, Chair, UK Advisory Board, TISAtech
Keynote speech
Hugh de Lusignan, Head of Financial Services, Department for International Trade
Presentation – TISAtech overview
Gary Bond, CEO, TISAtech
Panel discussion – TISAtech FinTech Club:
Jason O'Shaughnessy, Head of International Sales, Envestnet | Yodlee
David Vatchev, Venture Development EMEA Lead, R3
Thomas Wynne, CEO, Capsule
Derren Powell,  Director – Business Development, Fintech & EMI's (UK&I), Mastercard 
Closing remarks from the meeting Chair
The Rt Hon. the Lord Vaizey of Didcot, Chair, UK Advisory Board, TISAtech
RESERVE YOUR FREE SPOT at TISAtech – Open Meeting
Thursday 23rd September, 9:00 to 11:00 AM | Online Webinar