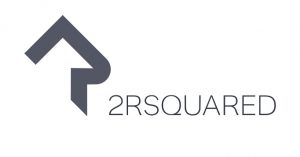 UK Department for International Trade (DIT) chooses 2RSquared as an official delegate for its ESG & Green FinTech Mission to New York Climate Week.
2RSquared's appointment by DIT follows a highly competitive recruitment process in which 11 UK-headquartered FinTech companies specialising in ESG and sustainability were chosen to join a virtual trade delegation to New York Climate Week starting September 20th.
We are grateful for DIT's recognition of 2RSquared's ground-breaking technology allowing investors to conduct independent analysis of the value of ESG data and integration methods in the context of their own investment objectives. Our technology platform enables investors to understand every step in blending ESG and financial outcomes to develop executable data driven investment transition plans.