TISAtech's Advisory Board is a collegiate body whose joint vision is to facilitate the accelerated partnering and adoption of transformational digital solutions across the financial services industry.
The first TISAtech Advisory Board meeting took place on Thursday, 22nd July. At the meeting, the TISAtech Advisory Board adopted seven key problem statements for TISAtech in its efforts to join FinTech solutions with established financial services providers. 
At launch, the Advisory Board resolved to focus industry innovation efforts on seven key problem statements (out of an initial 100 proposals), ranging from a platform to support the most vulnerable manage money during the pandemic, to accurate and standardised ESG reporting to automating insurance claim procedures.
The Rt Hon. the Lord Vaizey of Didcot
Chair, UK Advisory Board, TISAtech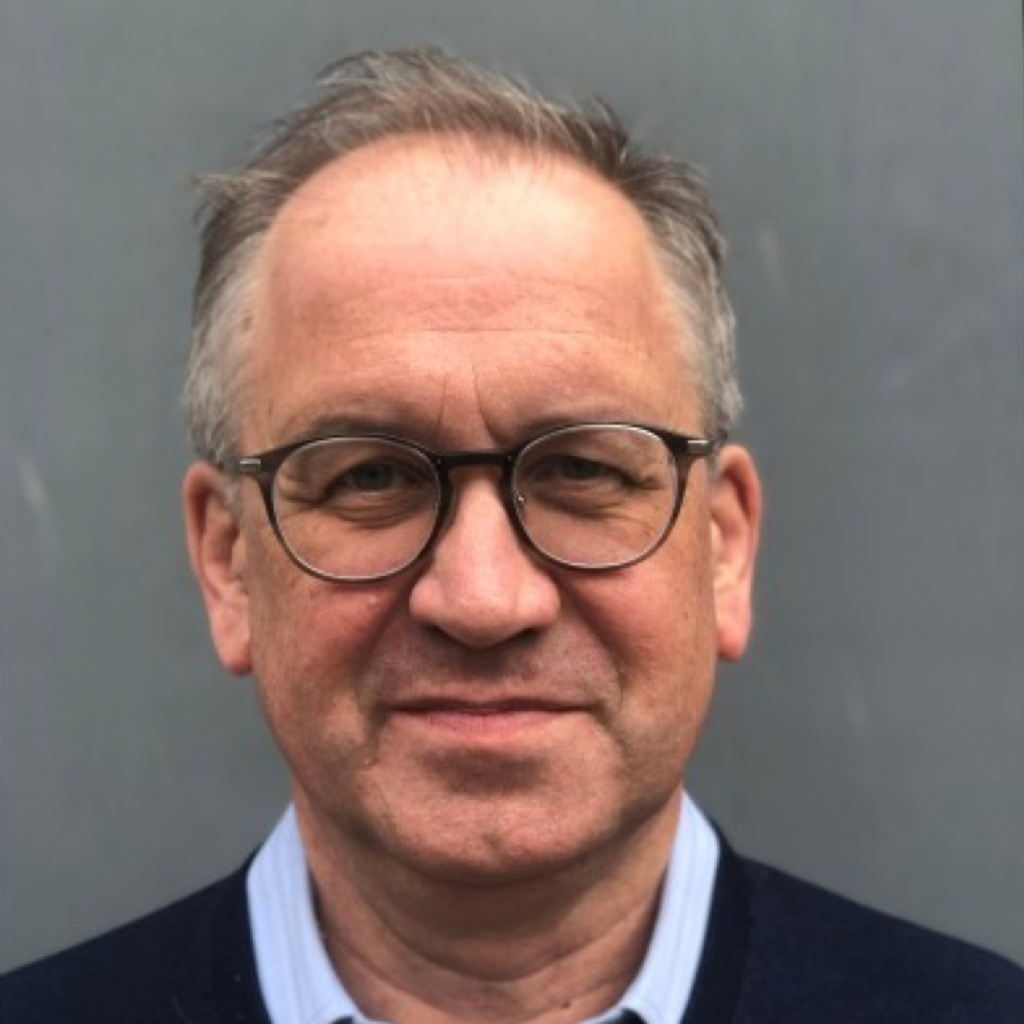 Association of Foreign Banks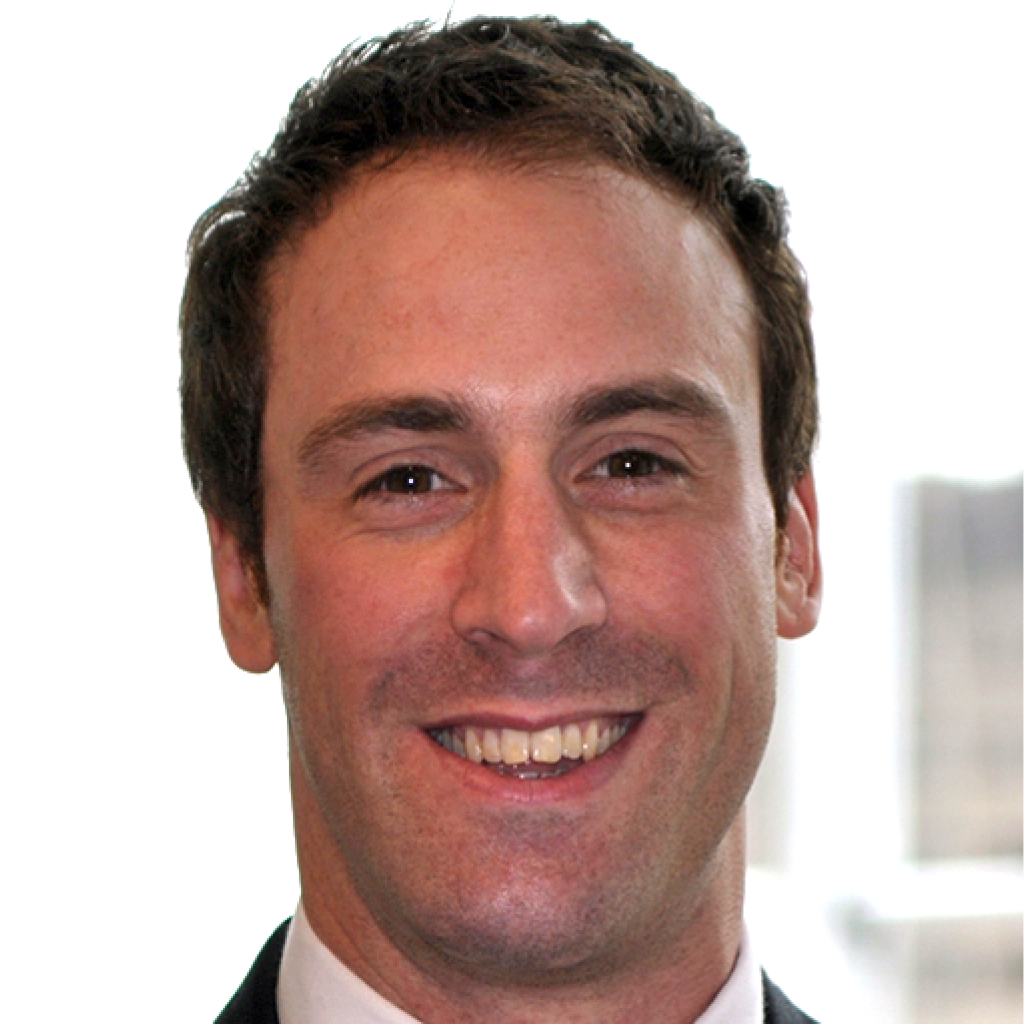 Director General, EISA – The EIS Association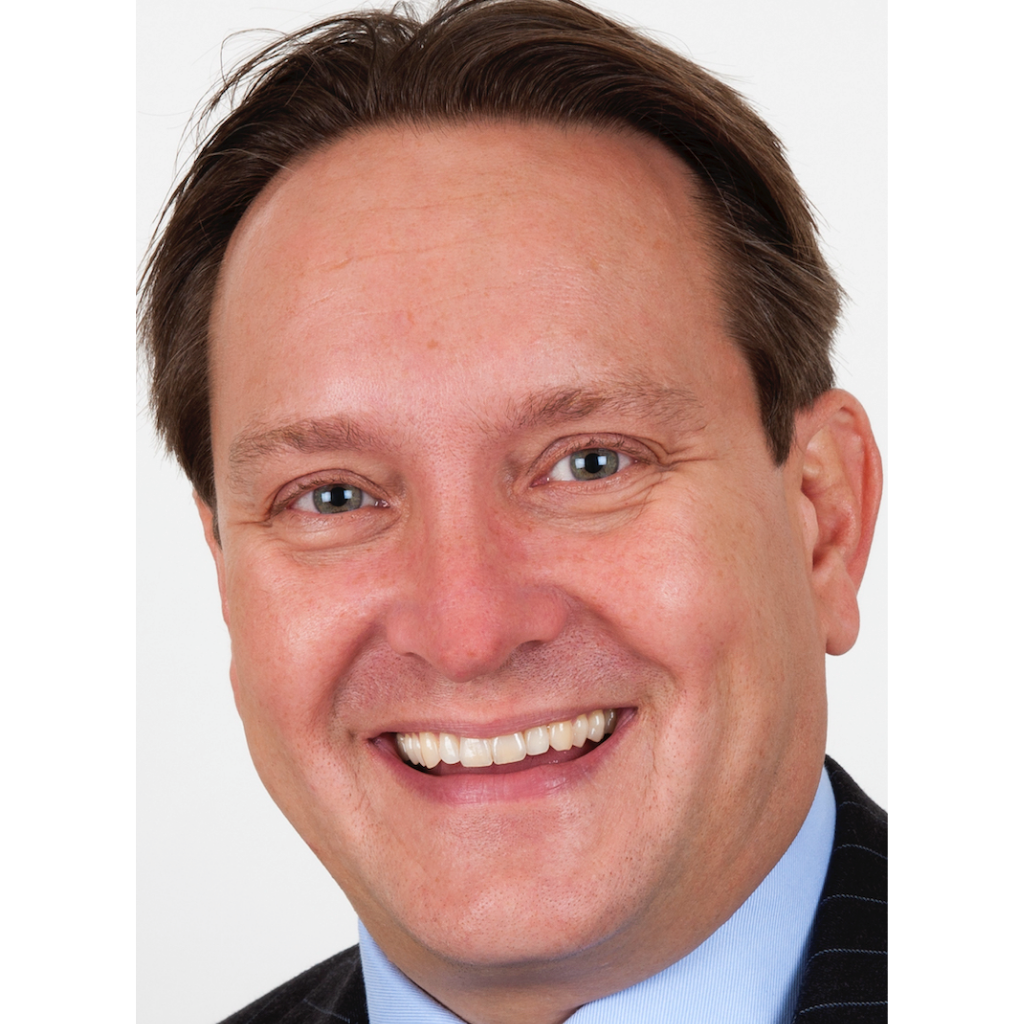 CEO, The Disruption House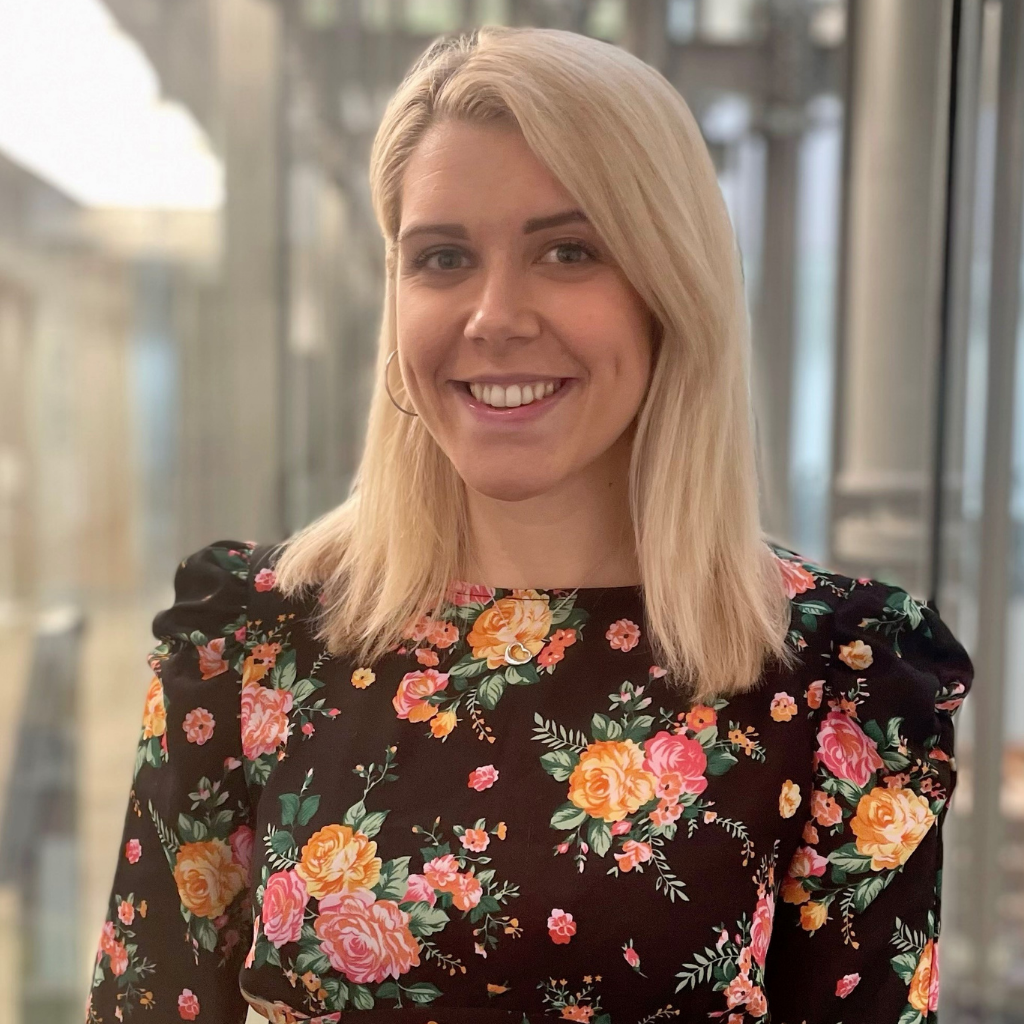 Senior Policy Advisor, CBI
Chief Information Officer Europe, Vanguard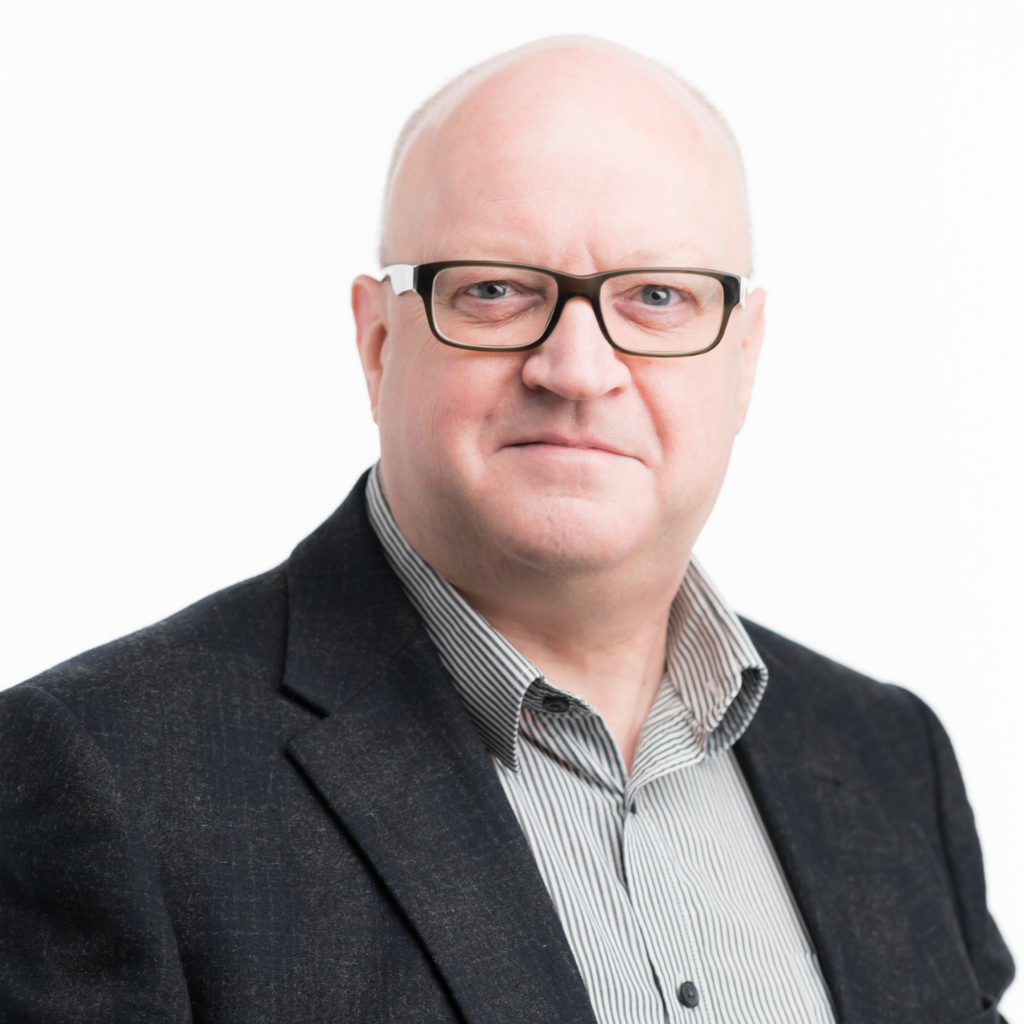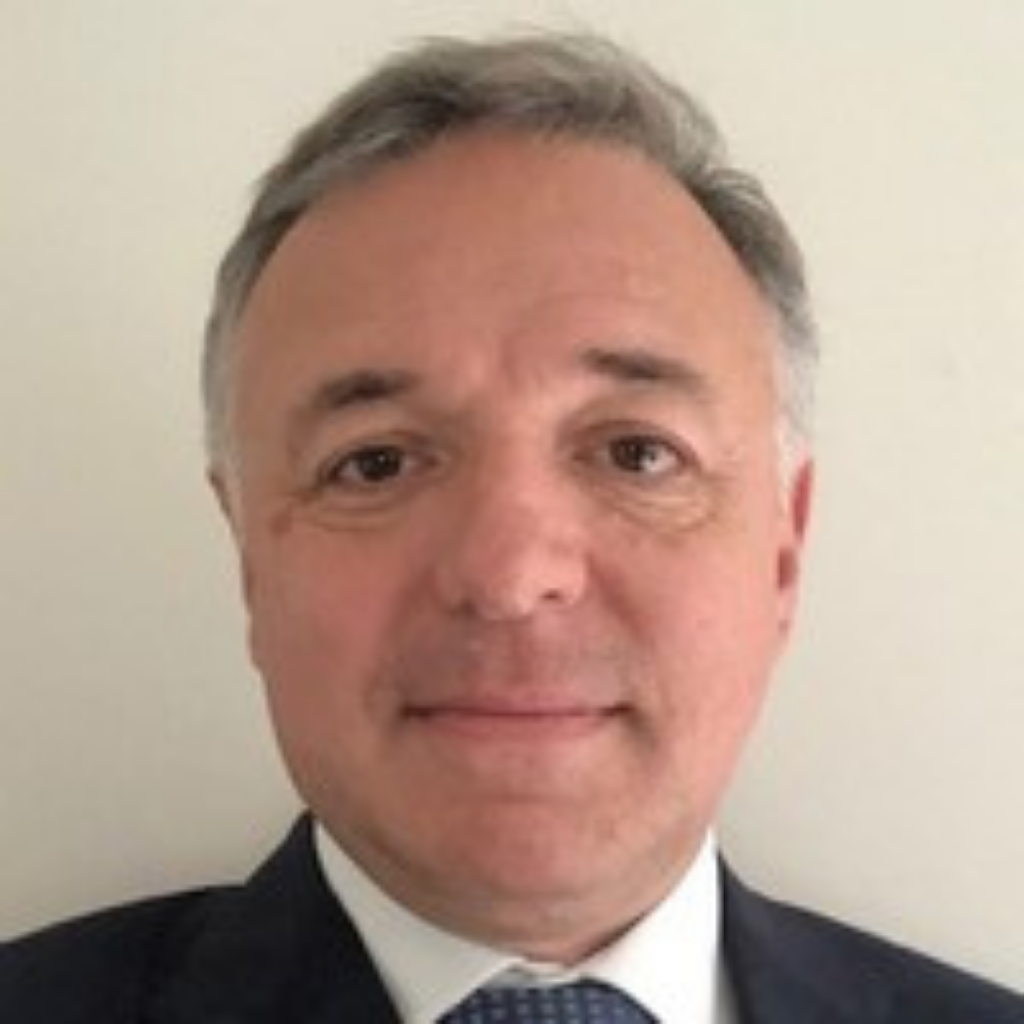 FinTech Director, Embark Group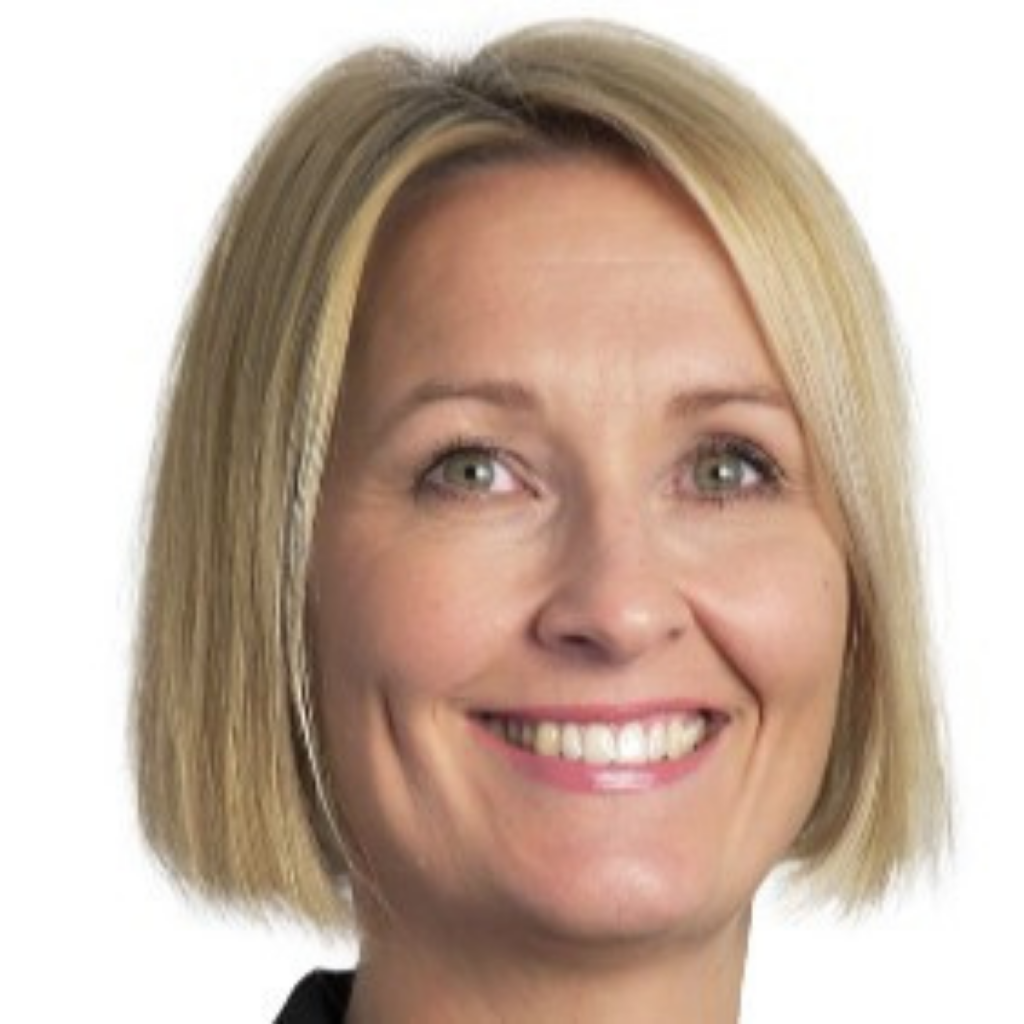 Head of International Sales, Envestnet | Yodlee
Head of Digital Product Management, Standard Life Aberdeen – Abrdn
Global Head of Personal Investing and Advisory, Fidelity International
Chief Digital Officer, Hargreaves Lansdown